The Bluestone team brings together experience from a wide range of industries including finance, construction, law, real estate and accounting.  We believe our borrowers gain from dealing with a lender that has both operated and served businesses of varying size, allowing us to offer creative financing quickly and efficiently.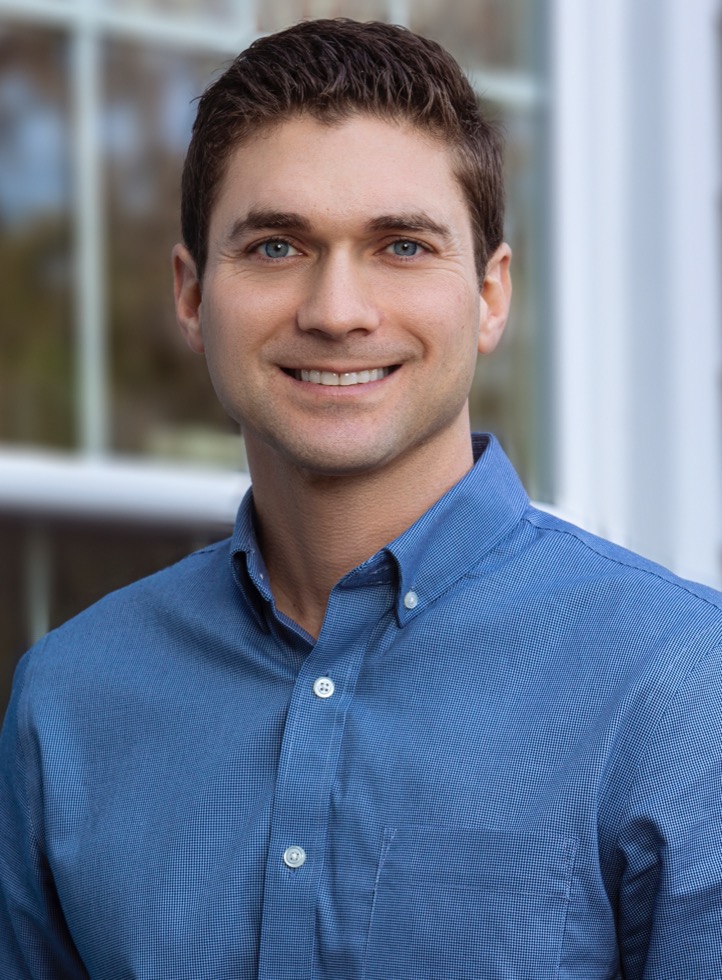 Matthew Zonies
Founder, President
Matthew founded Bluestone in 2017 and as President he oversees loan originations, fund management and strategic growth.  His background includes financial analytics, commercial real estate, tax and corporate law.  Prior to founding Bluestone, he served as counsel to a family-owned private real estate lender.  In that role Matthew was responsible for day-to-day legal counsel as well as analyzing, structuring and closing over $40MM in real estate debt.  Matthew began his career as an analyst at a national business valuation and advisory firm for privately held companies.  He brings experience in all facets of real estate lending and investing, having served as counsel, directly invested in or originated more than $100MM in transactions. 
Matthew graduated from The College of New Jersey with a BA in Finance and earned a JD from Rutgers Law School.  He lives in Moorestown, NJ with his wife and three daughters.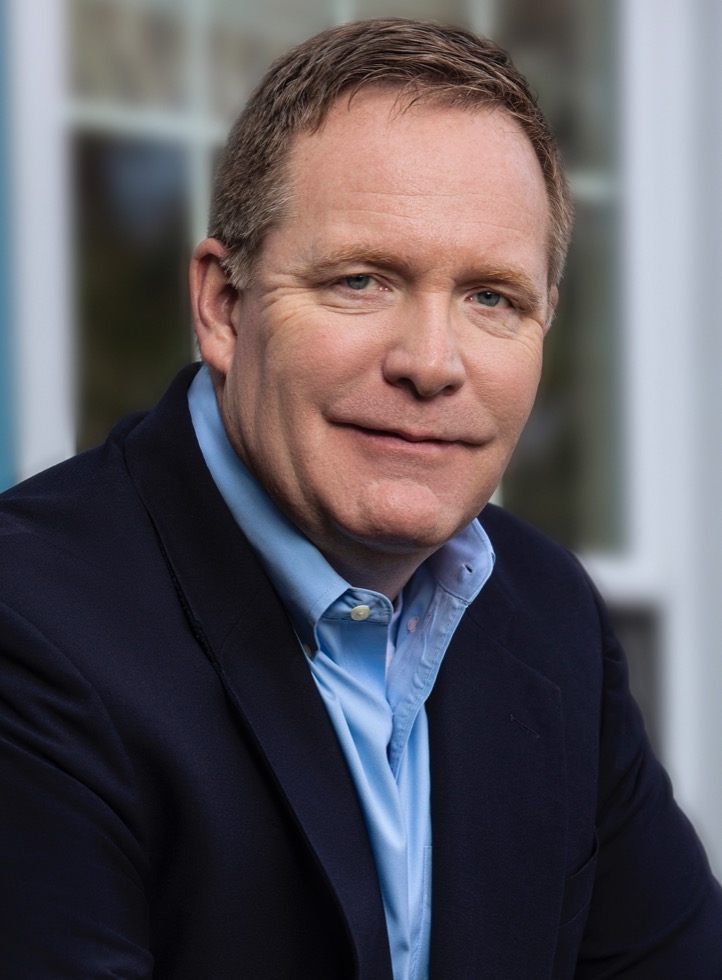 Russell Walters
Executive Vice President
Russ serves as Executive Vice President of Bluestone Commercial Capital, a real estate lender and private debt investment firm. Russ brings over twenty-five years' experience in founding, growing, and managing small and medium sized businesses. Prior to Bluestone, Russ was a partner in a fire protection and construction company where he was responsible for multiple profit centers and founded a new line of business that grew at 25% annually during his 15-year leadership.  Russ joined Bluestone in 2019 as the head of investor relations. In that role, Russ has led a $20MM capital raise for Bluestone's primary fund vehicle and is responsible for maintaining and growing the investor base.
Russ has his MBA from Villanova University with concentrations in Finance and Real Estate. He also has a B.S. in Mechanical Engineering from Bucknell University and a M.S. in Mechanical Engineering from The Johns Hopkins University. He lives in Wayne, PA with his wife and three children.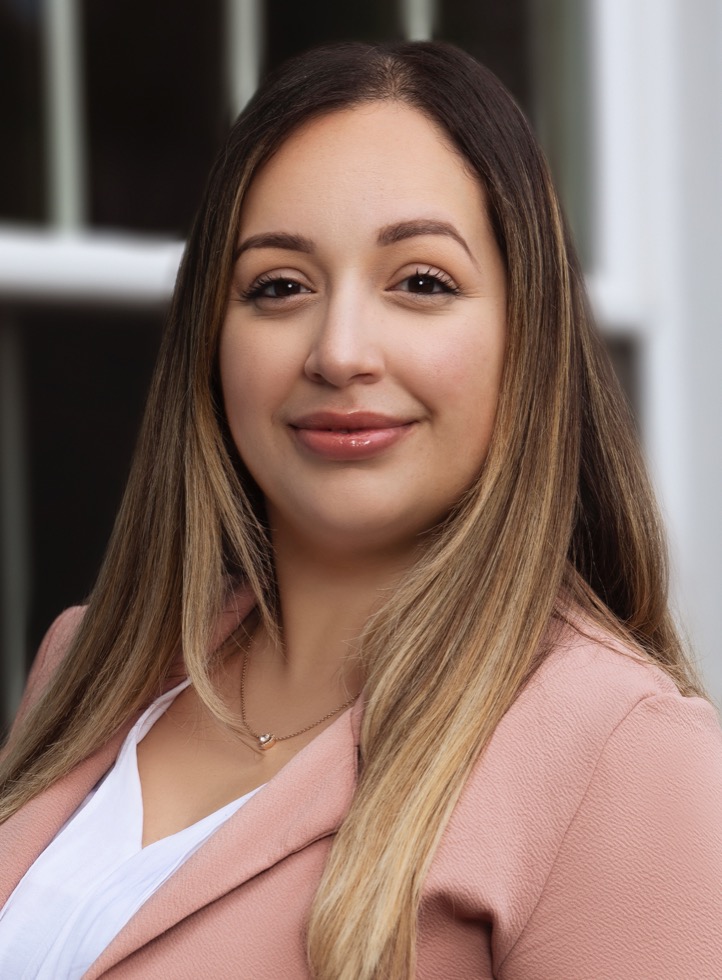 Michelle Figueroa
Controller
Michelle serves as the Controller of Bluestone and is responsible for investor accounting, fund administration and portfolio servicing. Before joining Bluestone in 2021, Michelle spent 3 years as a property accountant for a private low-income housing development company in North Philadelphia. In that role she handled daily accounting, monthly accruals and analysis.
Michelle graduated from Temple University in May 2015 with honors and received a double B.A. degree in Accounting and Finance. She won the academic achievement and leadership award in 2013 from PECO and was recognized as one of the most influential role models in leadership. Michelle currently lives in Merchantville, NJ with her husband and two young children, and enjoys spending time with family and friends.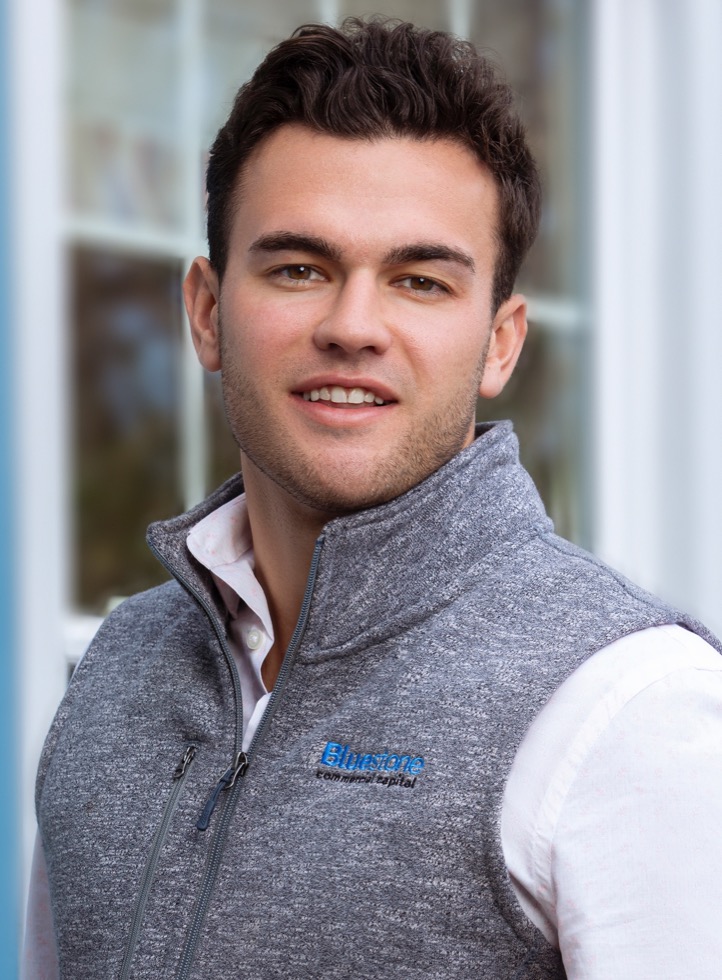 Dan Hampton
Director of Originations
Dan joined Bluestone in 2022 and currently serves as Director of Originations.  His responsibilities include sourcing, structuring, underwriting and closing new loans.  Dan spent the first part of his career at an investment banking firm in New York where he participated in raising over $300MM in debt for institutional fund managers.
Dan graduated from Princeton University with an Economics degree in 2020, while serving as Treasurer of University Cottage Club and Captain of the Men's Soccer Team.  Dan moved from New York City to Marlton, NJ where he currently resides today. He enjoys golfing and attending sporting events with his friends and family.